OEE Products and Services
Operator Console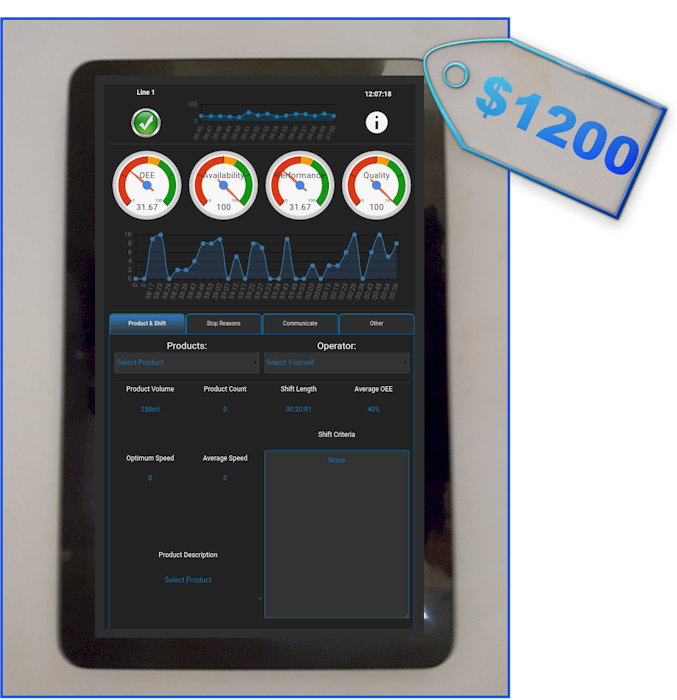 This 10″ android tablet will be in kiosk mode so the android user operating system will not be accessible and the tablet will be housed inside a water resistant stainless steel housing in portrait orientation. If you want a larger size operator consoles it can be custom built to your specifications at an additional cost. You will need only 1 Operator Console on each production line.
login to the demo site to get a better look.
Product Counter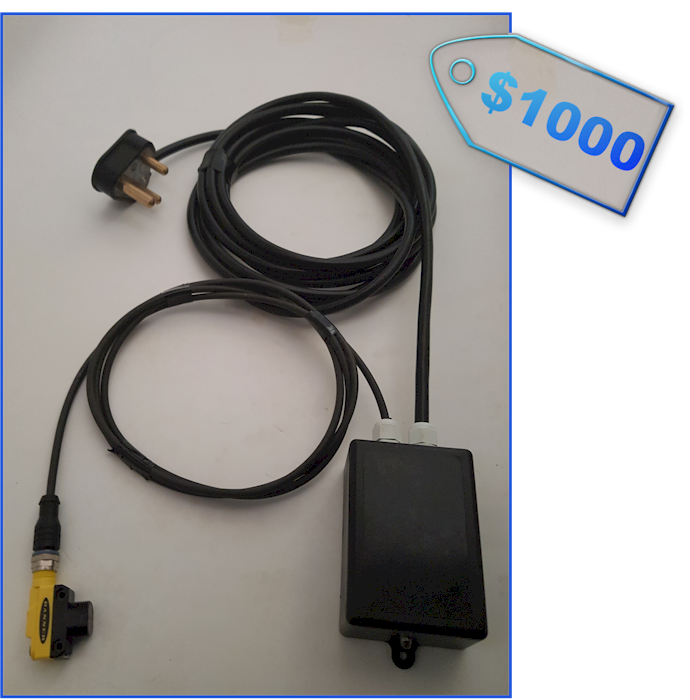 This device is water resistant! You will need a minimum of 1 Product Counter on each production line. If you have 2 Product Counters on each line then Quality is automatically calculated. If this is not currently feasible then operators will need to manually input discarded products into the Operator Console. You can always upgrade later on. Product Counters Even Have Built In Range Extenders To Increase WiFi Coverage
Local Server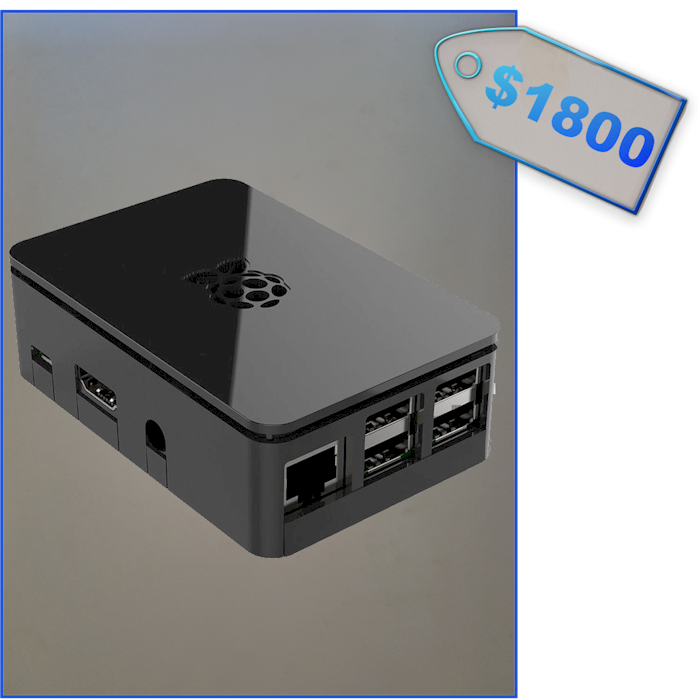 If you have a poor unreliable internet connection then a local server is strongly recommended as an optional extra. Even if you have a good internet connection it is better to have a local server because the entire system will be able to run faster and more reliably.
Visual Display Box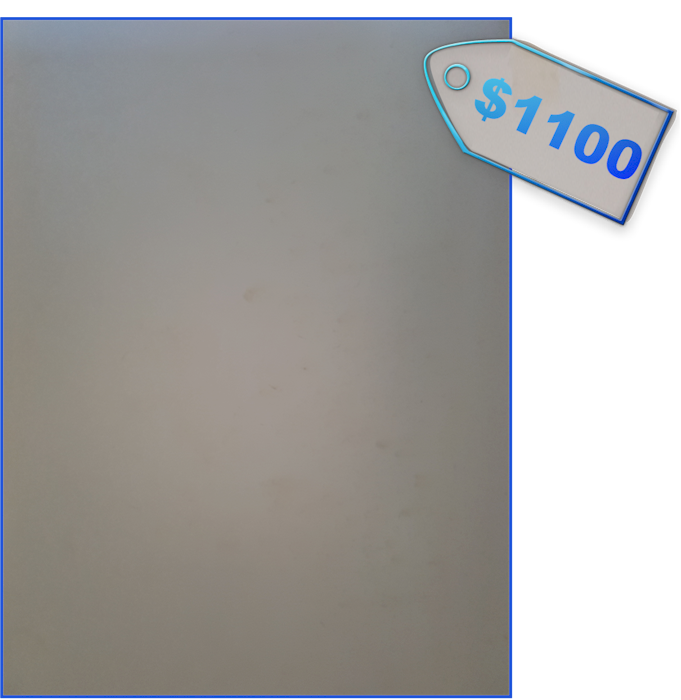 Lets say you already have a TV or projector in your boardroom or factory(within WiFi signal), just plug this USB into the USB port(this powers the device) and then plug the HDMI into the HDMI port and now you will have a live visual display. If you want this at home or on another premises then ask us for the Online Visual Display Box. These devices are water resistant!
WiFi Range Extender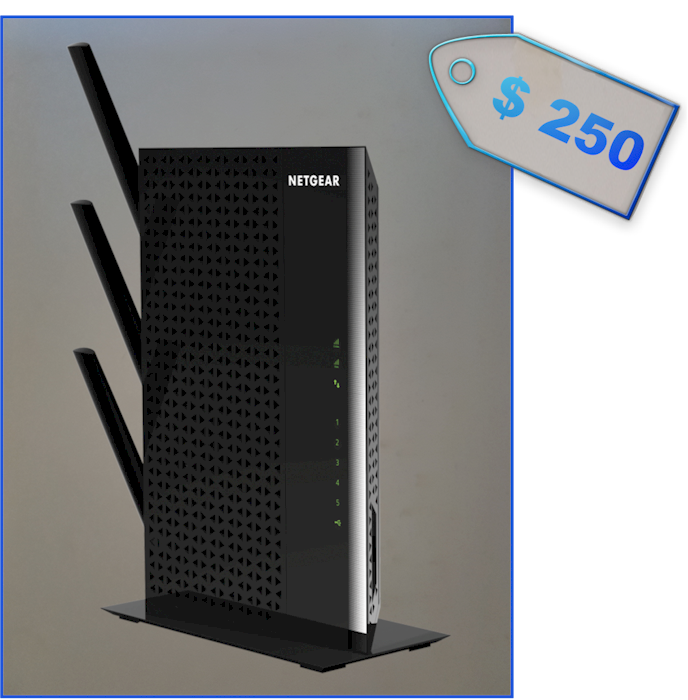 Nighthawk Dual-Band Gigabit Wi-Fi Range Extender enables you to extend the wireless signal between devices by up to 10,000 sq. ft. with speeds up to 1900 Mbps. Product Counters have built in range extenders so it is possible that you might not need this device however you cant use your own WiFi extender as the entire system is in a closed secure network. This device is shipped with correct network security to allow you to extend you signal by simply plugging it in.
To purchase these products please contact us directly. Please note that the Product Counters incur a monthly fee for the license to use them within our system and for the following online package that enables all history records to be backed up on multiple secure servers with unlimited disk-space & unlimited bandwidth. The monthly fee is priced as follows:

1 – 2 Product Counters is $20 ea p/m

3 – 5 Product Counters is $15 ea p/m

5 – 10 Product Counters is $12 ea p/m

11 – ∞  Product Counters is $10 ea p/m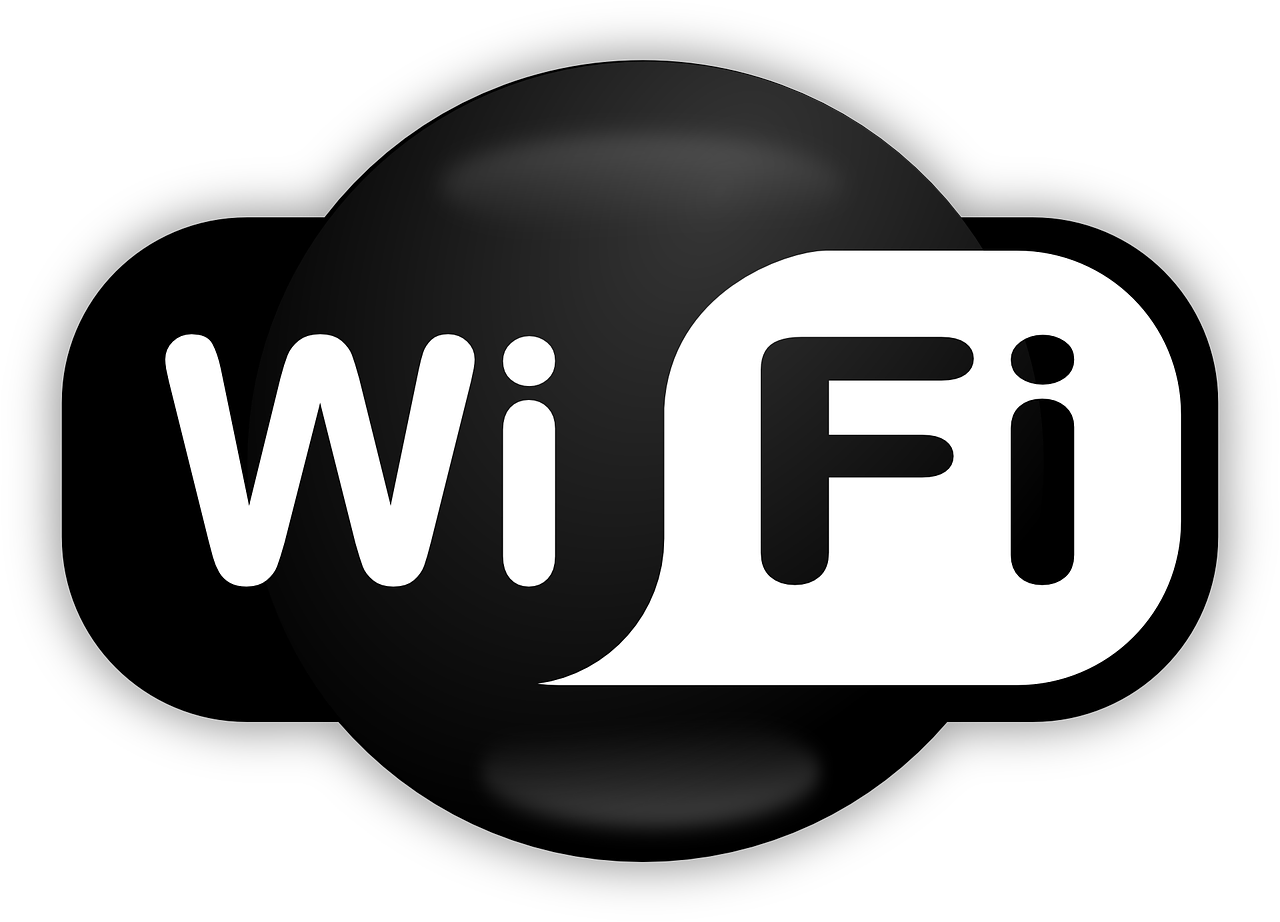 All OEE Software Products Communicate via WiFi